Stay Cool is more than just our motto, at POP it's a way of life! In our store as well as the platforms in which our brand will be seen, we've created OUR meaning and purpose for what it means to stay cool.
Stay Cool (stá kool), Noun
Be Yourself
Accept ALL of you, even what you're not good at. That's what makes you, YOU.
Practice Kindness
It makes the world a better place and is even proven to make you feel good too!
Stand Up For What You Believe In
It just takes one person to make a difference. That person could be you!
Keep Calm Under Pressure
You have it in you to choose how to react in uncomfortable moments. STAY COOL and think before you act.
Embrace All Types of People
There is beauty in everything. Choose to see it.
Treat People The Way You Want To Be Treated
We all just want to be accepted and appreciated. It begins with this golden rule.
Rock Your Weirdness
Because there is no one else quite like you, remember that!
Indulge In A Delicious Organic Pop
At Pop being yourself is the new COOL! We are all about individuality and being in control of who you are and what you're feeling. We wanted to create a motto that inspires people to be themselves in a world in which society puts so much pressure on how to feel, think, and act. We also felt the need to create a few ways on how to control your emotions because it's important for us to understand what we are feeling since that is our body's alert system. Stay Cool can be applied in so many ways! We believe you are powerful and so are your thoughts and actions.
When you choose to STAY COOL in situations you win EVERY TIME because you are in control of who you are and how to act. We hope to educate others and increase awareness in the many ways to understand our emotions and how they affect our actions. We are big advocates on being who you are and treating others with kindness and respect.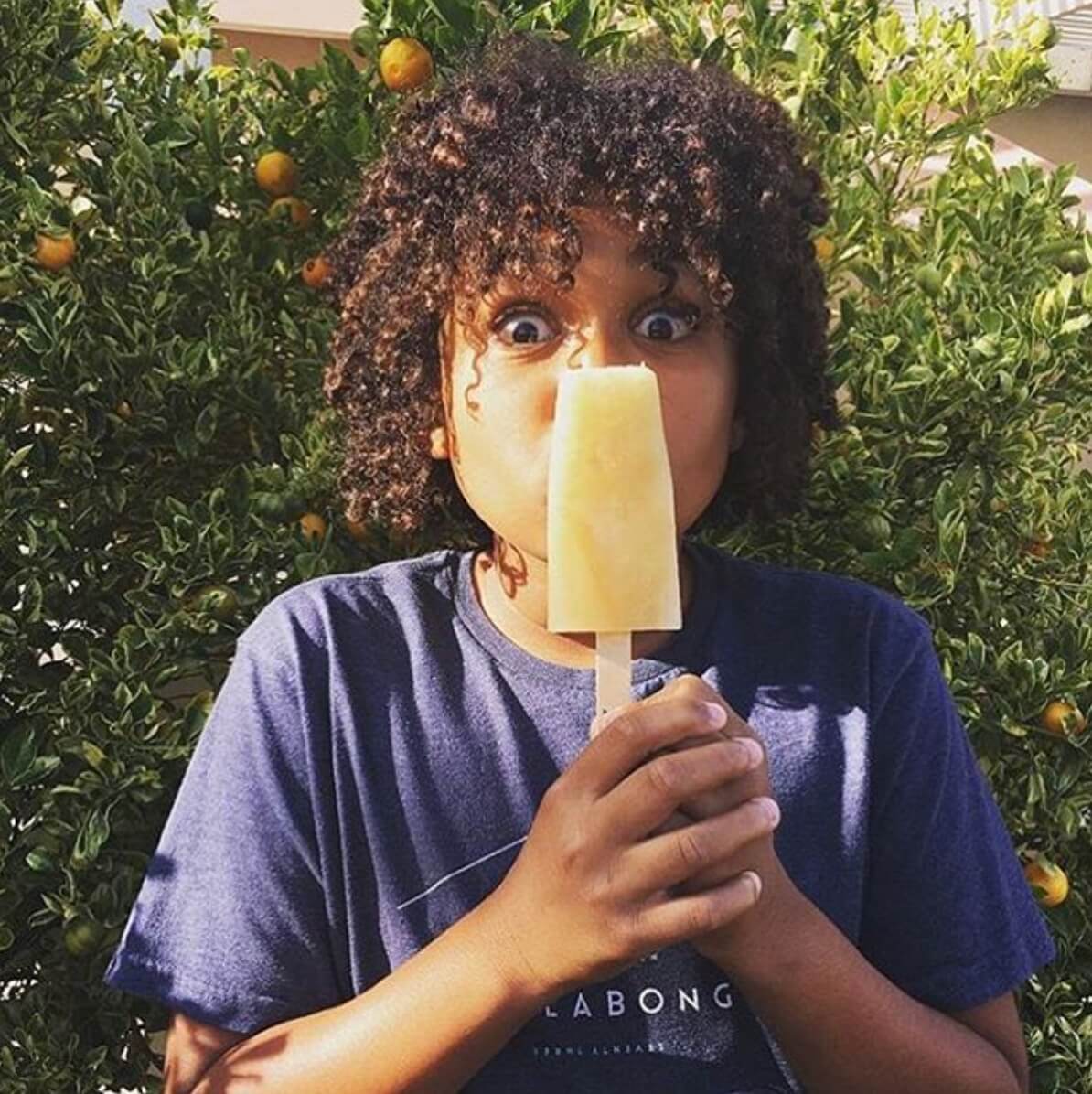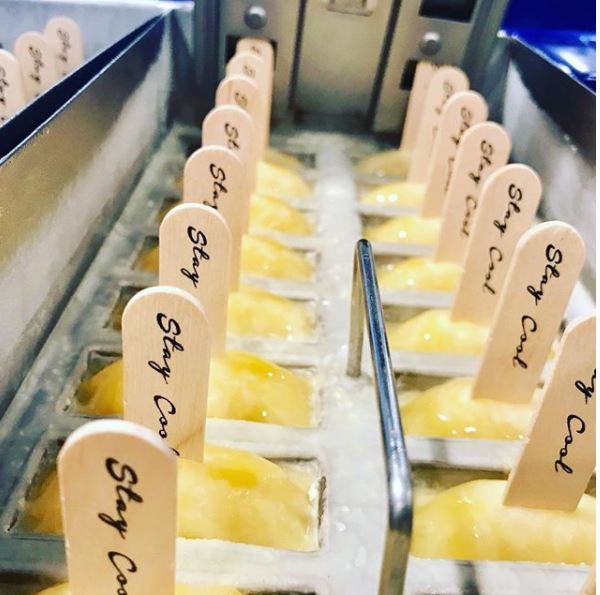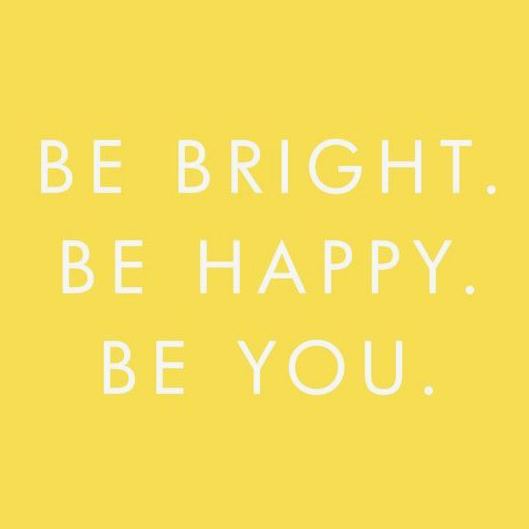 Be you, STAY COOL…Join the movement
We will spread this awareness through our website/social media, events at our store, collaborating with different businesses and groups in the community as well as facilitate workshops at various schools.